Arik Sadan Tour Guide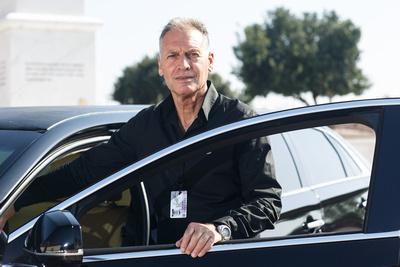 Arik Hendelsman Sadan
Professional Private Chauffeur Tour Guide
Authorized (2776) & Licensed By Ministry Of Tourism & Transport - "ESHKOL" & "MIDBARI".
https://photos.google.com/photo/AF1QipP95Gqt2hRceDO0eHAwD4HFg96pXSrP5rfzkX-I

Arik/Ara'le - Israeli "SABRA" Born In The Holiday Of Holidays On Christmas Night In Old Jaffa

We Shared The Same Ancient House With Arab Muslim Family.
Paratrooper for Many Years (Licensed Gun holder) . Proudly Peace Lover.
Happily Married With Great Family Blessed by God.

Writer / Reporter , Blogger and Photographer.

Owner & Run My Ice Fantasy Boutique - Ice Cream , Affogato , IcePresso , Espresso & Creperie Bar In Nachalat Benjamin / Nachalat Binyamin Art Promenade / The Arts & Crafts Fair Nachalat Binyamin / Nachalat Binyamin Pedestrian Mall / Nahalat Binyamin Arts and Crafts Fair in Tel Aviv Jaffa .
Join Me To Find After Which Benjamin / Binyamin The Street Is Named .
https://photos.google.com/photo/AF1QipPQT9r-IfsQesMKHPwIjxfpoc4UNURkxJmSXk4U

My Lifestyle Heritage Tours / Articles Were Published In Famous Magazines , Journals - "HEGE" / "MOTO" / "RECHEV" And Well Known Internet Websites - "AllAboutJerusalem" / "Themarker Cafe" / "Saloona" & More.

https://photos.google.com/photo/AF1QipNRsF7tuwF-sSRODXAzMEBGzfY6OsAbjKN-DZMu